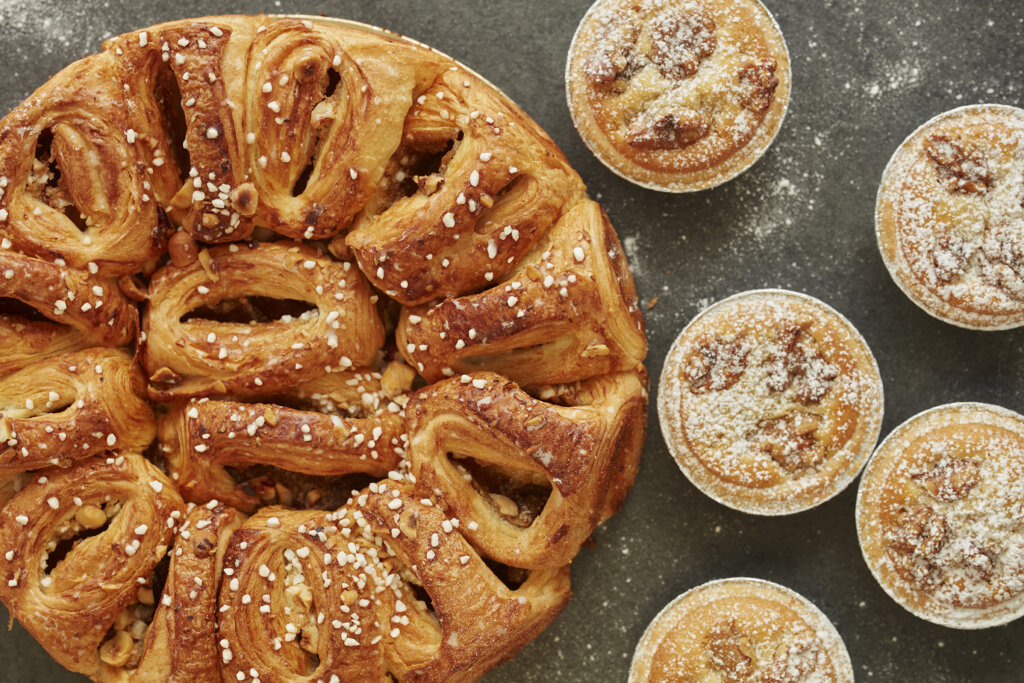 Under the Credin brand we offer a broad and attractive range of RTU fillings (ready to use) of high quality adapted to the needs of the customers and the market with ingredients carefully chosen. We pay high attention giving the right taste to our fillings. We offer a wide range of flavours. Some are classic flavours, like vanilla and cinnamon, some are more unique, like salted caramel, and some are adapted and developed to the needs and wishes of individual customers. Our fillings are easy to use. That means production and cost efficiency in your bakery. Furthermore they are bake, freeze and thaw stable.
Our RTU fillings are being used in a variety of areas. We satisfy needs in industrial bakeries since long, with standard products as well as customized fillings. Artisan bakers appreciate the pallet of qualities and flavours as well as the ease of use. The same goes for in-store bakers.
Also in the Horeca sector we make life better and easier with our RTU fillings.
Packaging solutions
To satisfy different packaging needs we offer different solutions. You can get our fillings in buckets, in piping bags as well as in industrial packagings for larger volumes.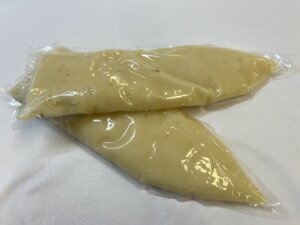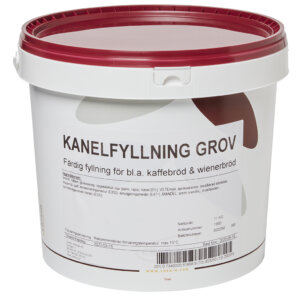 Our expertise in customization
With our long history and experience of developing and producing RTU fillings we have become experts in customizing fillings. Together with individual customers we develop tailor-made products. You get the quality you need, the taste you are asking for and with a texture adapted to your taste and equipment. Flexibility is a key word in our organization and we are always committed to excellence in every aspect of our business.