We focus on quality throughout our value chain
High quality and safe products are high on the agenda. ​
Ever since the start in 1930, Credin has had as its guiding principle the development, production and delivery of ingredients of high and consistent quality. This means that we have strict quality control both on the raw materials we buy in and on the ingredients we produce and deliver to our customers. Credin Sweden is certified according to FSSC 22000, Food Safety System Certification. This ensures that our customers receive products that they can be confident with.
We carry out thorough supplier assessments which ensure that our suppliers meet specified requirements and conditions. We do this so that raw materials and packagings are food safe and maintain a high quality. Among other things we visit our suppliers and do an on-site audit. We also require our suppliers to sign the Orkla Supplier Code of Conduct, Orkla's Code of Conduct for suppliers. This has to do with human rights, workers' rights, consideration of health, safety and the environment, preventing corruption and applying sound business principles.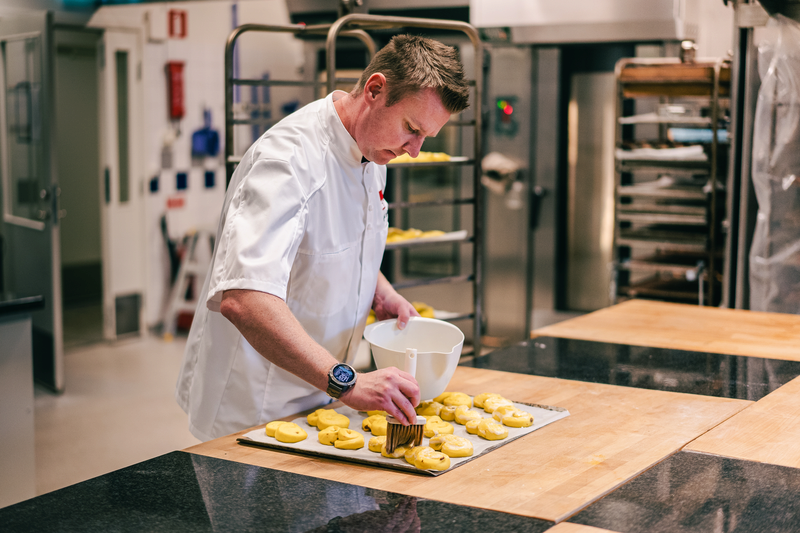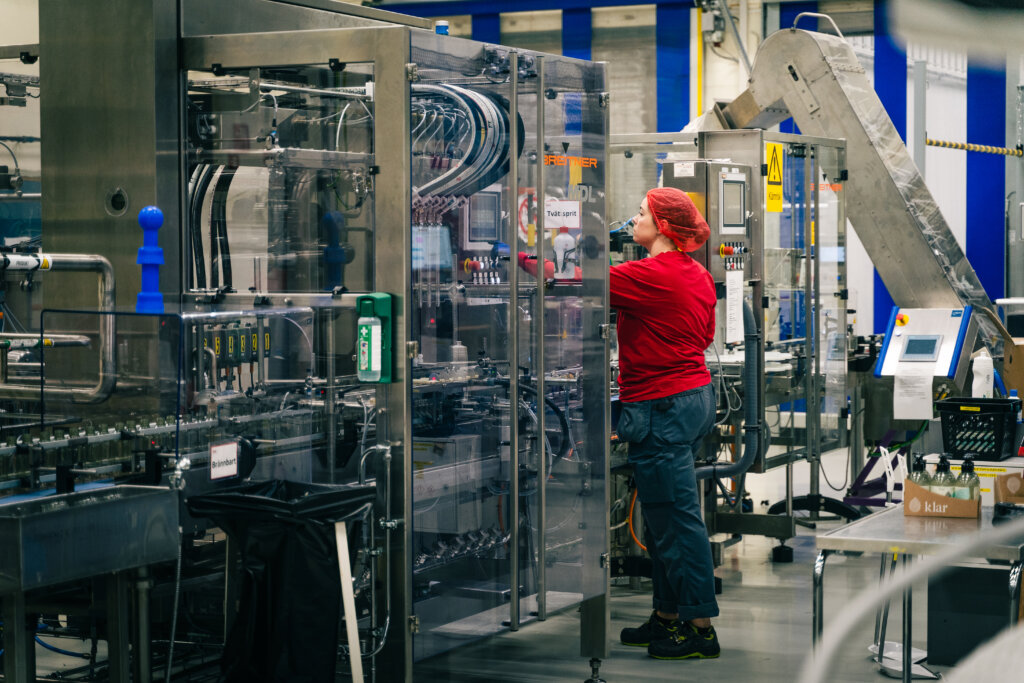 Food safety and Food quality are cornerstones when it comes to building strong customer and consumer relationships and a long-term healthy and profitable company. Therefore, good food safety and quality systems that are applied in a uniform manner have the highest priority within the Orkla Group. We never compromise on these systems.
Thus, all food and beverage producing companies within Orkla must apply the regulations within the Orkla Food Safety Standard, and storage & distribution companies must apply the regulations within the Orkla Food Safety Standard Storage & Distribution.
All products sold by Orkla companies must always be safe, legal and authentic, and meet our internal specifications, our customers' requirements and consumers' expectations.
Sustainability work in focus
which includes both people and products, the environment and the future, is based on the UN's 17 global goals for sustainable development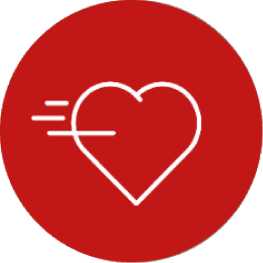 Vi arbetar för att reducera såväl salt som socker i våra produkter, och öka mängden fullkorn där detta är möjligt.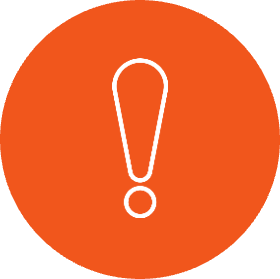 Produkter som vi hanterar ska vara säkra att producera, hantera och konsumera.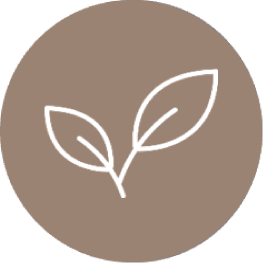 Fokus är på reduktion av avfall, minskad användning av vatten och energi och reduktion av CO2-utsläpp.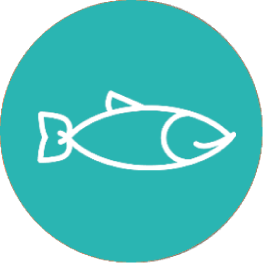 Såväl ingredienser som råvaror och förpackningar ska vara hållbara. Vi arbetar för en hållbar odling av våra ingredienser.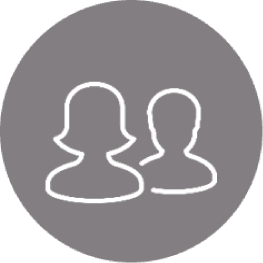 Vi arbetar för en så bra hälsa och miljö som möjligt för såväl anställda som kunder och samhället i stort.
We work to reduce both salt and sugar in our products, and increase the amount of wholegrain where this is possible.
Products that we handle must be safe to produce, handle and consume.
The focus is on reduction of waste, reduced use of water and energy and reduction of CO2 emissions.
Ingredients as well as raw materials and packagings must be sustainable. We work for a sustainable cultivation of our ingredients.
We work for the best possible health and environment for employees as well as customers and society as a whole.
At Credin Sweden, we have for many years worked hard to reduce our combustible waste.
We do this partly by sorting more, materials that can be recycled should not be incinerated, but also by ensuring that waste is not created. Careful production planning is connected with our need for raw materials, which contributes to reduced discards. In 2021, we carried out our biggest changes to date and were then able to sum up the year that we reduced combustible waste by as much as 30%.
Electricity and energy are a hot topic these days. In this area, we are happy and proud that Credin Sweden has been using 100% green electricity since January 2021. Our entire machine park is powered by electricity and no part of the production is powered by fossil fuels.
It is easy to stop thinking about sustainability when the work is about the environment; waste, emissions and energy. But sustainability also means that the raw materials we buy in must be sustainably grown and produced both for the environment and for the people who are involved at all stages, from farm to table.
The products we produce must be safe both for our own staff to produce and for our customers to handle and eat. Together with Orkla, we review all our suppliers, not only to get a high-quality raw material with all the desired properties, but also with regard to human rights.
For humans to be sustainable, they must also feel good. We must eat good and healthy food. Credin Sweden is now focusing on developing healthy products with more wholegrain and less salt and sugar. This work also includes reviewing the existing range with regard to these factors.
Showing concern for the outside world, our employees, customers and society as a whole is also sustainability work. Credin Sweden sponsors youth sports in our own municipality. For many years, we have also donated money to the Children's Cancer Foundation. At our own workplace, we work hard on the working environment.
We are updating our certificates