We at Credin are constantly working to make it easier for bakeries and pastry shops to reach their goals. Together with our customers we create solutions and success.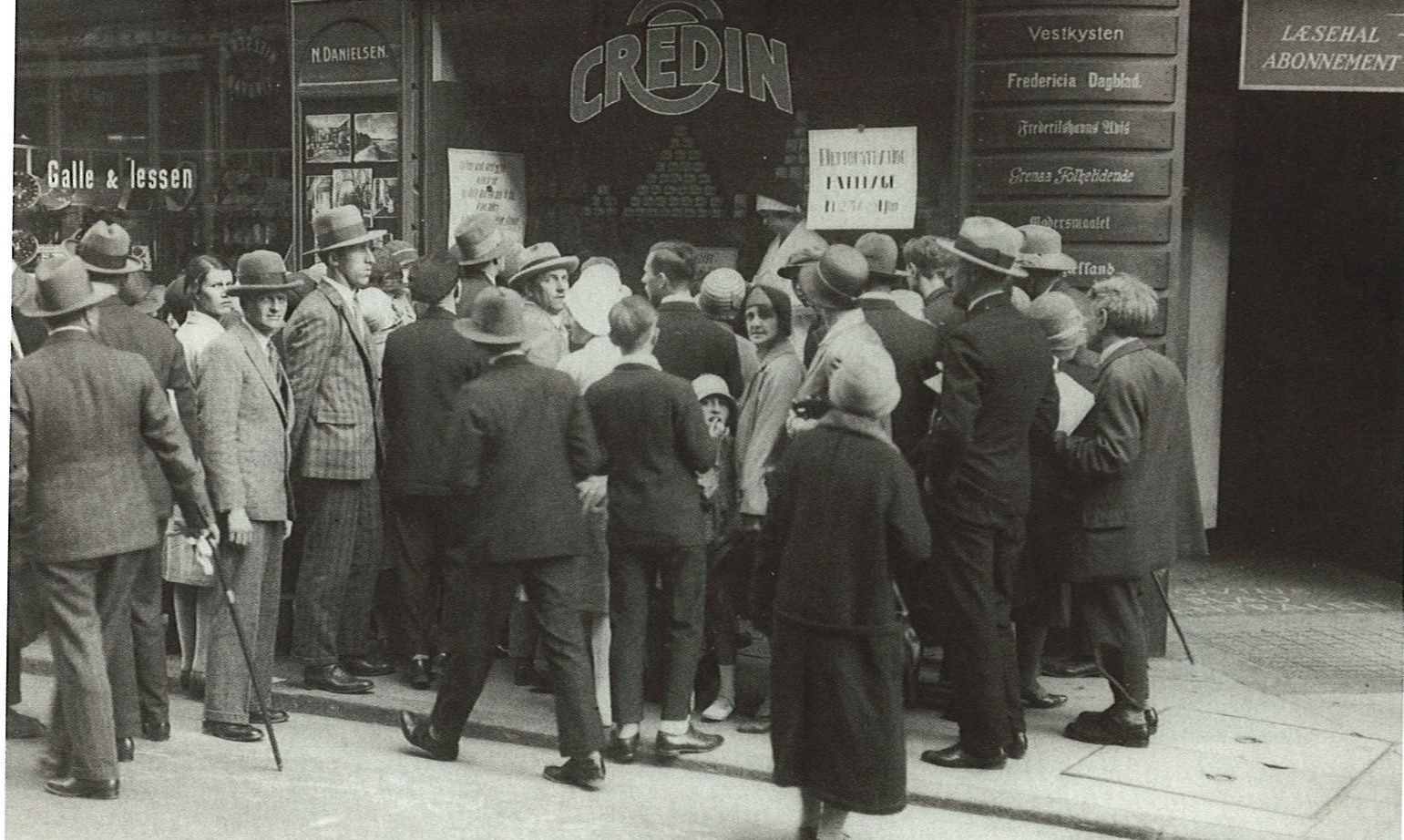 With high quality and innovative ingredients and a first-class service, we make it easier for bakers and confectioners to produce with high and consistent quality. We have done that ever since the start in 1930. Our product portfolio consists of ingredients for most types of bread, coffee bread and pastry products.
Our core values, Brave, Trustworthy and Inspiring, guide our behaviour and the decisions we make. We never compromise on these.
About Credin Group and Orkla
Orkla Food Ingredients, OFI, is one of the Orkla Group's business areas. OFI consists of more than 70 companies in around 20 countries. Credin Group is one of the business units within OFI, and specializes in the development, production and marketing of mainly bakery and pastry ingredients of the absolute highest quality. Credin Group has its own development and production operations in Sweden, Denmark, Poland and Portugal. We have different product specializations in the different countries, including ready-to-use fillings, gluten-free products, vegan and sugar-free/alternatively sweetened ingredients. 
Credin Sweden represents the entire Credin Group in the Swedish market where we provide our customers with products, concepts, competences and experienses from all the Credin Group's markets.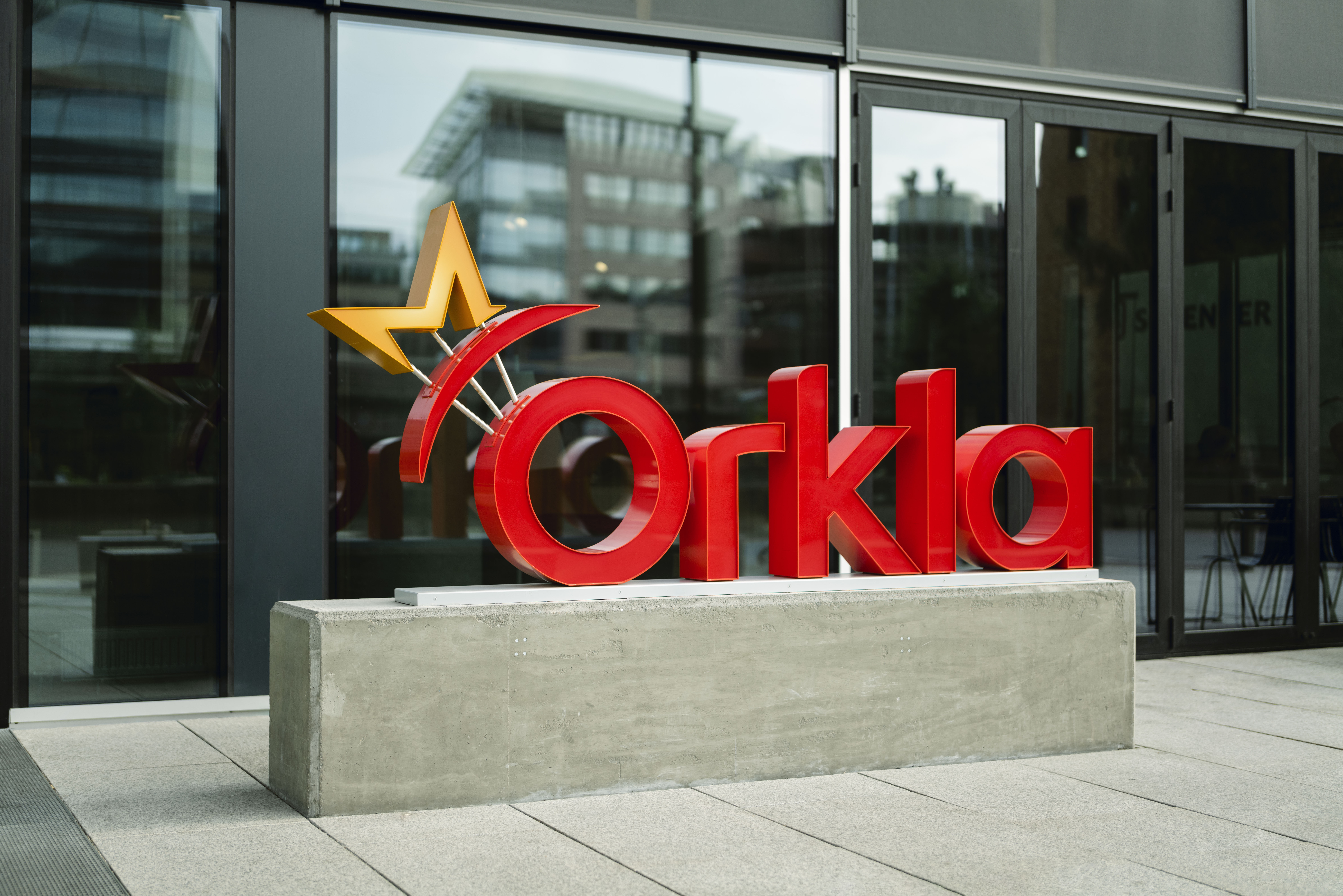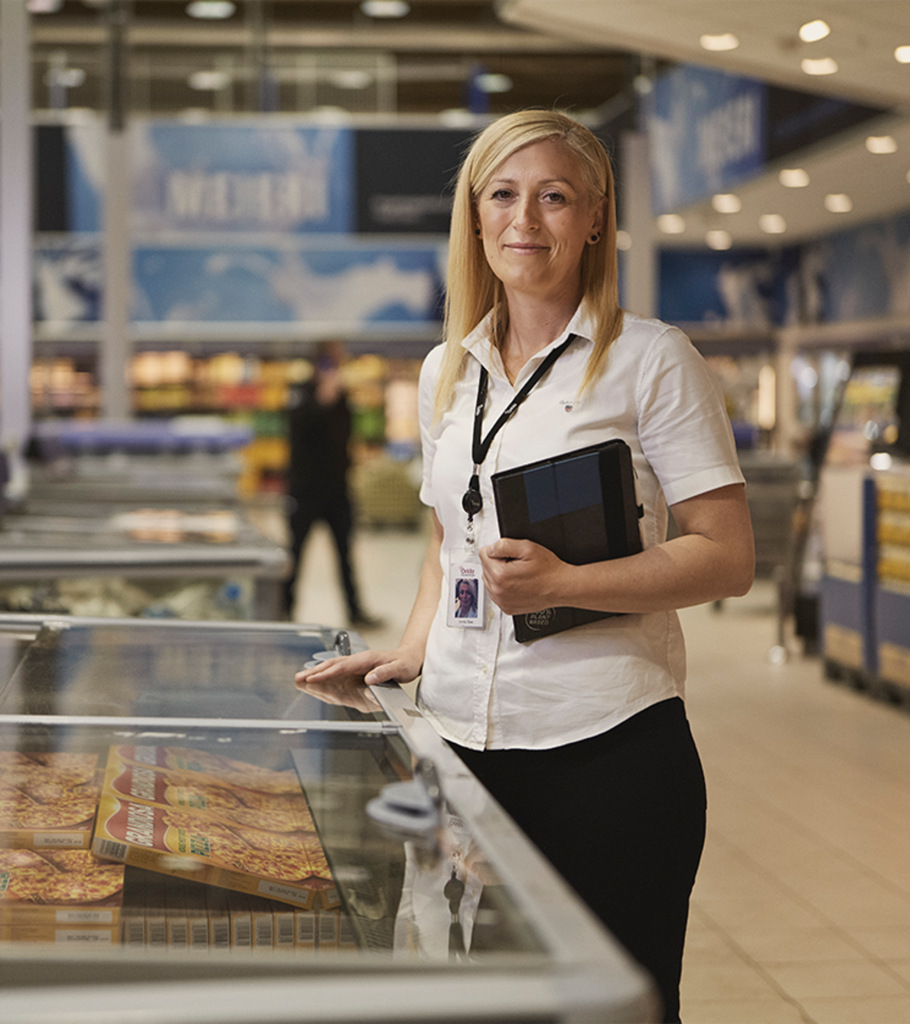 Brave means we dare. We dare to try new paths, set ambitious goals and take on and complete difficult assignments and challenges.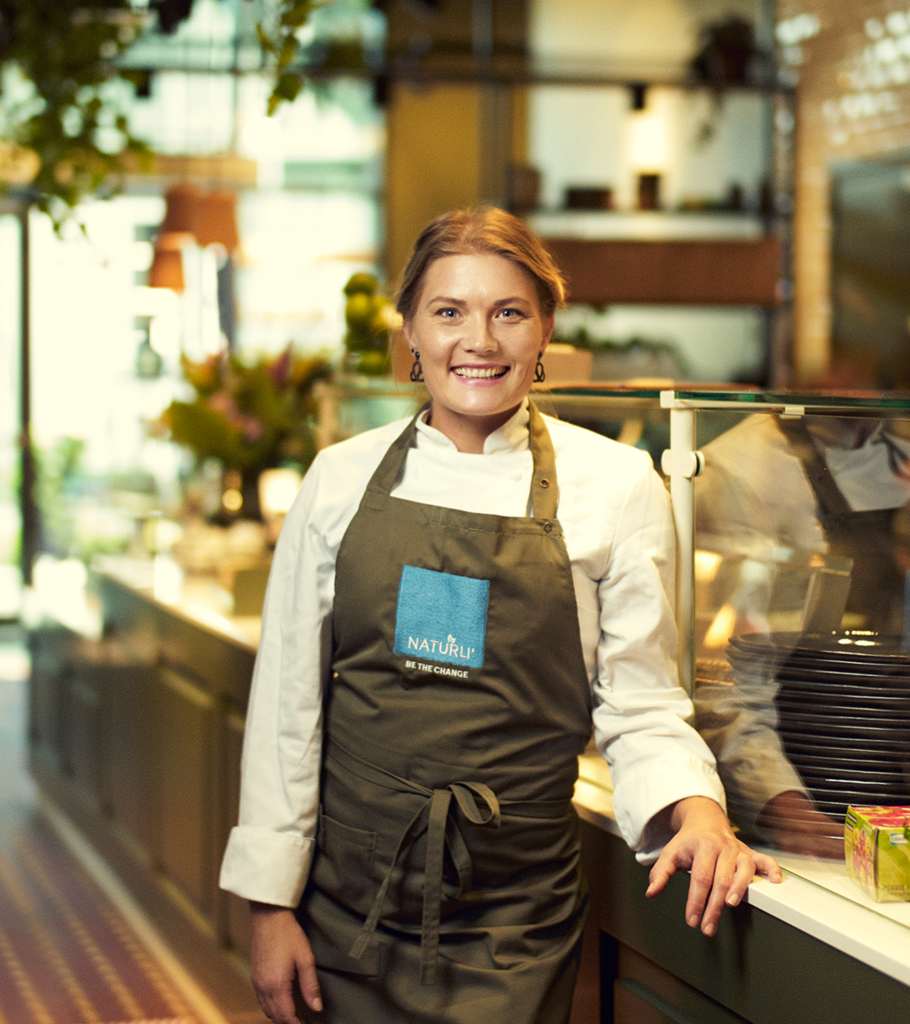 Trustworthy means we are reliable and take responsibility. We keep what we promise and therefore customers, colleagues and others trust us.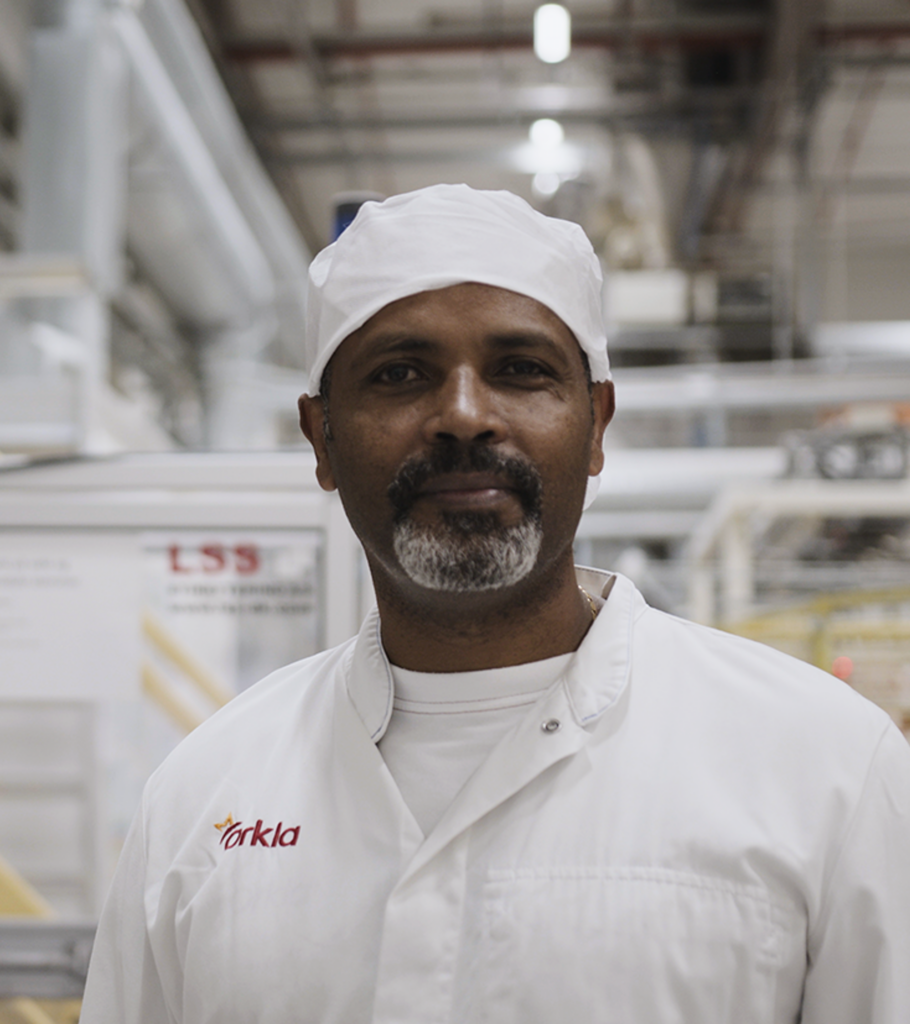 A Crediner inspires others. We inspire our colleagues, our customers and others by helping each other and sharing our knowledge and experiences.
Vi på Credin Sverige är ett gott gäng som trivs med att arbeta tillsammans. För spontanansökan, skicka ett mail till rekrytering@credin.se